Types of Walls
Timber Sleeper Walls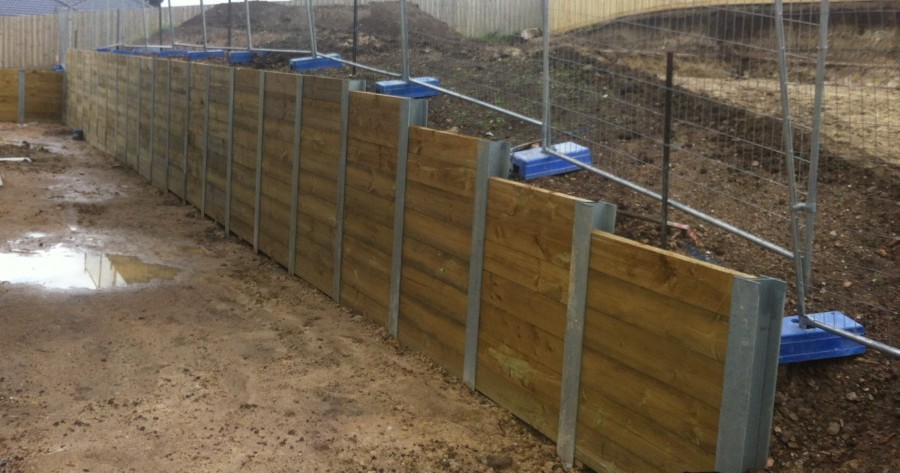 Timber sleeper retaining walls are a cost effective solution to your retaining wall requirements. Untreated hardwoods like Spotted Gum and Red Gum have a durability rating of 2 when they are in the ground which means that they have a probable life expectancy of 15 to 25 years. Pine is a softwood and must be treated to make it durable in soil contact. Australian Standards recommend H4 treated timber for landscaping and H5 treated timber for retaining walls.
Timber retaining walls can be constructed with timber uprights or with Galvanised steel uprights. The galvanised steel uprights cost more but they will last outlast the timber uprights.
Concrete sleeper walls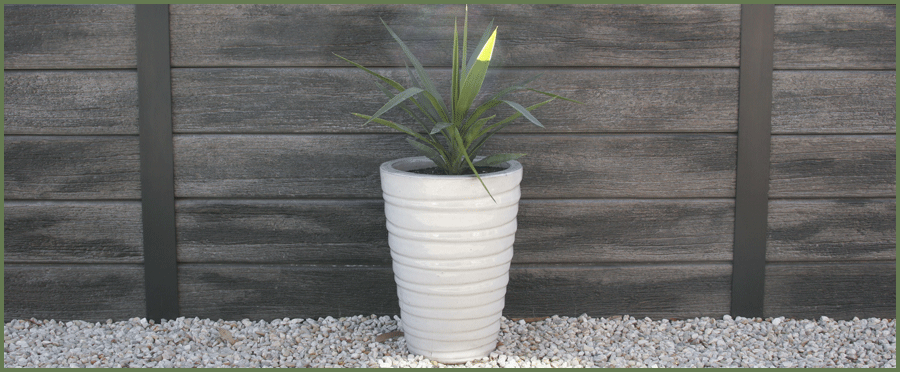 Concrete sleepers are a strong and durable retaining wall alternative. The concrete sleepers are precast and reinforced with steel. There are a number of finishes available in the concrete sleepers including stacked stone, sandstone, bluestone, smooth face and wood grain. The concrete sleepers are slotted into galvanised steel uprights and are pre-engineered for heights up to 3m.
Block walls
There are a many different block retaining wall products available today with a variety of textured surfaces, patterns and colours to suit your individual style. The way that these different walls are engineered varies too, with some units only suitable for small garden walls of 0.4m while other units are suitable for professionally engineered walls up to 12m high.
Brick & concrete block walls.
Masonry walls are another strong and durable option and they can be painted, rendered or bagged to change the colour and texture of your wall. To ensure the longevity of a masonry wall it is important to ensure that the footings are adequate and that the wall is reinforced. These walls can be built to heights over 3m